Hello,
I am working on new template for the report. And I have an issue. If I add new specific grid and then try to print a report - I have endless process. If I remove this grid - everything works as expected.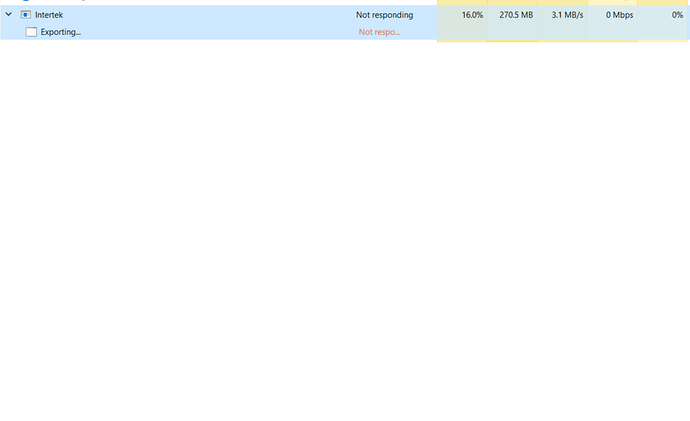 My grid is a simple:

It is a very strange, because I used the condition like that in another grid and it works fine.
I use LL26 version.
Any help would be appreciated.