Hello,
I have set a default export option to XLS like: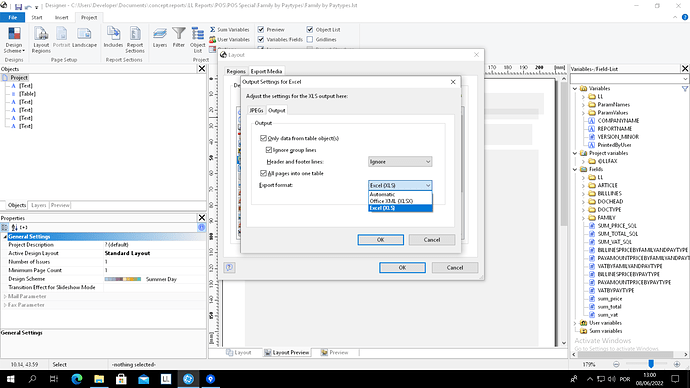 And this worked fine. However, i´ve updated to LL27 and it stop default exporting to XLS.
I had to change my code to:
code.txt (1.7 KB)
In order to make a work around to it.
Does any one else faced this issue? If so, how did you fix it?
Thanks