Hello everyone,
I set force wrap = true on all columns of my layouts.
Now, when i preview (or pdf view) the data on those columns are completely visible, and that is intended and working fine.
However, when exporting that to excel (xls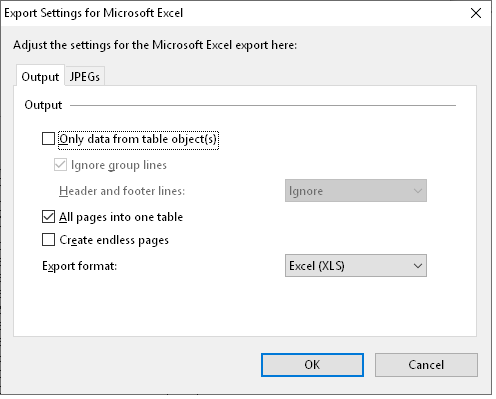 ) and opening it, all the lines it was break in order to wrap correctly are showing spaces, and that is not intended.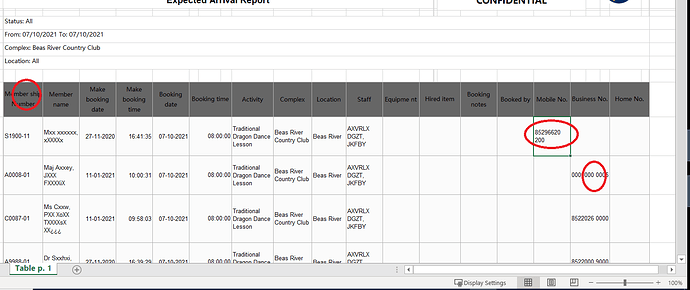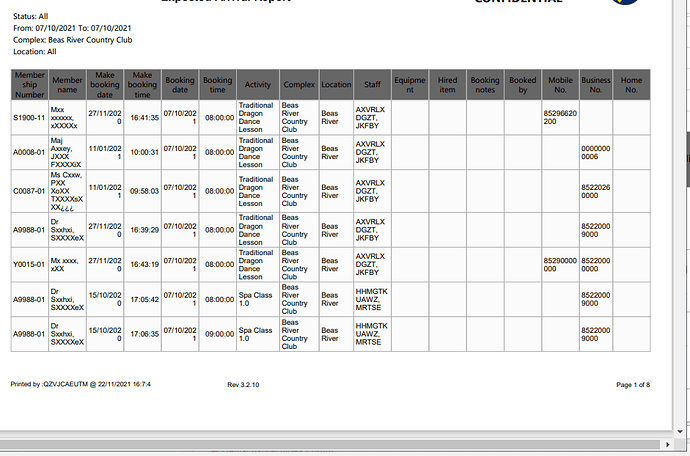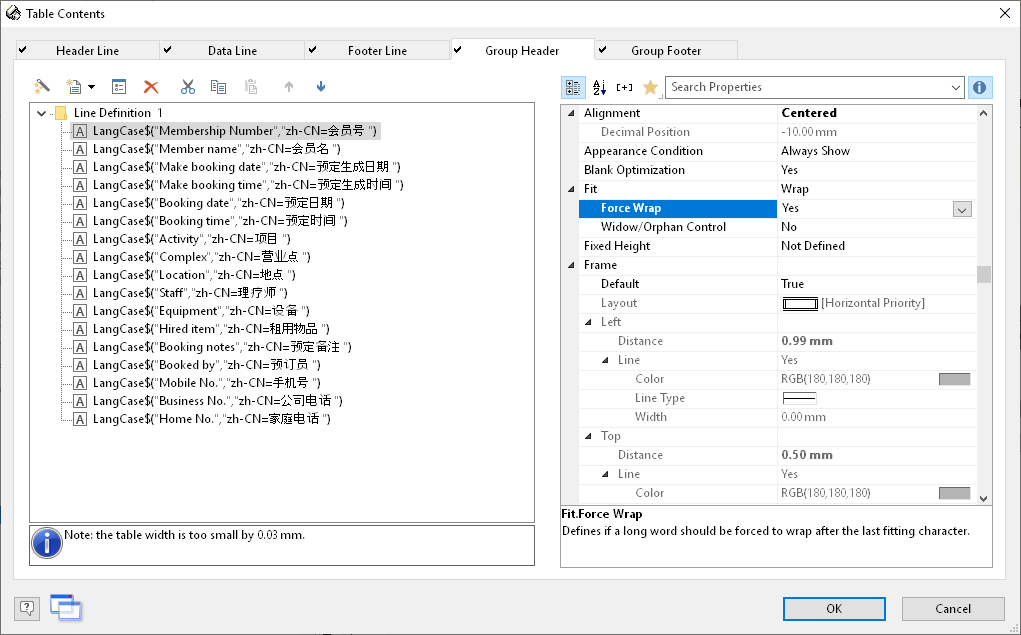 As you can see on the attached files this happens always on any report.
How to avoid this(wrap is mandatory to print all data visible and not cutted) ?
Thanks and regards