Hello everybody,
I'm trying to create a sub table into my main table.
The issue I'm getting is that every field contains the same data and it looks like the software is not getting the next data for each new line.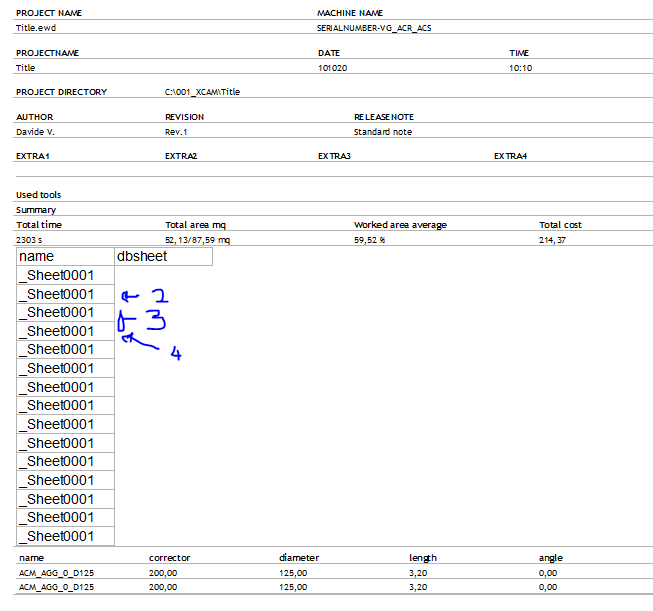 Header.lst
(284.9 KB)
I'm getting the same issue for each sub-table contained into this main and the strange fact is that the number of records in the table are the same as the real data. (Table lines number is correct but contained information are wrong).
If I create this sub-table as a main table, this issue doesn't appear.
Thank you,
Marco.