Hello,
is it possible to have a picture surrounded by text as in the attached file.
Thanks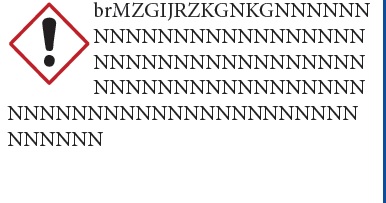 Hello Dominique,
thank you for your post.
You could use an RTF object linked to the picture and activate the option 'Transfer exceeding text of …' which will be available if the option 'Page Break' is activated for the RTF object.
Please have a look at the Designers Manual where you can find more information in the following chapters:
'Linking Objects', 'Adding Formatted Text for the Letter' and 'Formatted Text Objects > Object Propteries > Page break'
Best regards,
Patrick Preuschoff
Technical Support
combit GmbH
Hallo Patrick,
Thank you very much, I'll try it.
Have a nice weekend
Dominique